Be Part of the Cause
There are many ways you can get involved with RECO's work. We work with partner organizations here and abroad to help create developed world, free from environmental degradation and hunger.
But some of our strong emphasis on community partnering in projects is complemented by RECO's rich experience since 2011 and willingness to learn from others.
Here are ways you can join RECO team: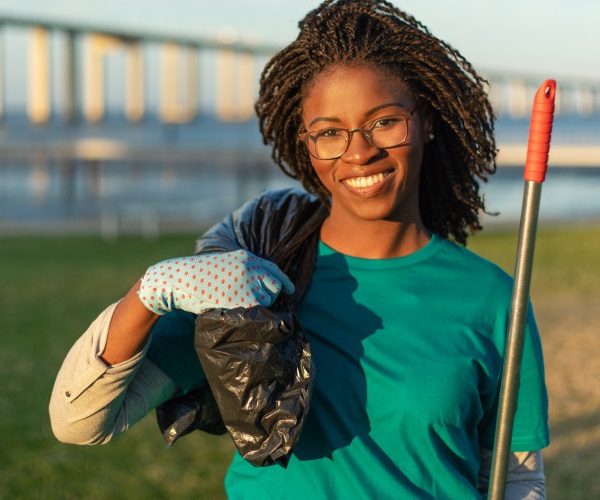 Donate to Support
---
Your donation enables us make more impact. Our strategy of operating at grassroots level is an assurance that your donation goes directly to the noble cause. Thank you for your consideration, please for donation information,
please Click Here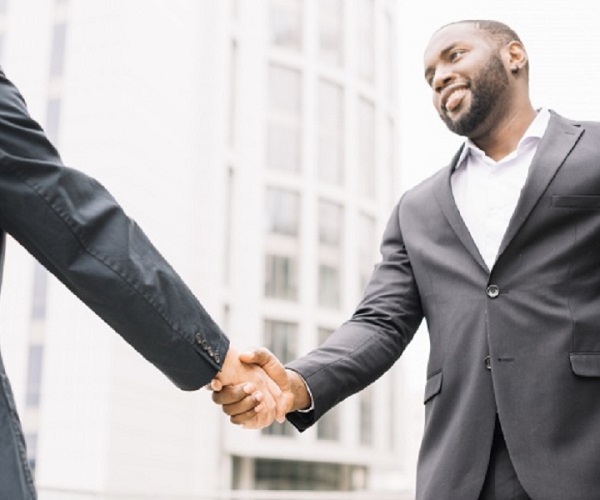 Partner With Us
---
RECO delivers grassroots longer-lasting impact through collaboration with a range of partners including local communities, local government, national government, inter government agencies, businesses, not profit organizations, foundations, individual donors, Universities, Clubs, and others. please Contact Us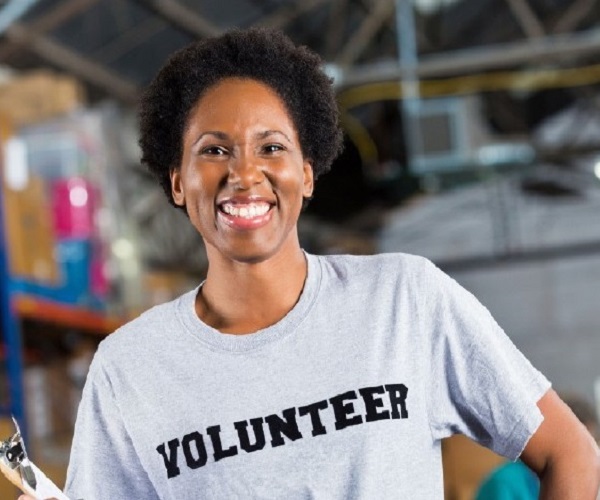 Volunteer
---
Our vision is a developed world, free from environmental degradation and hunger and by volunteering your time, expertise and talents you are helping us get there. So whether you're retired, a student or in between jobs, please do consider giving your time to a truly great cause.
please Contact Us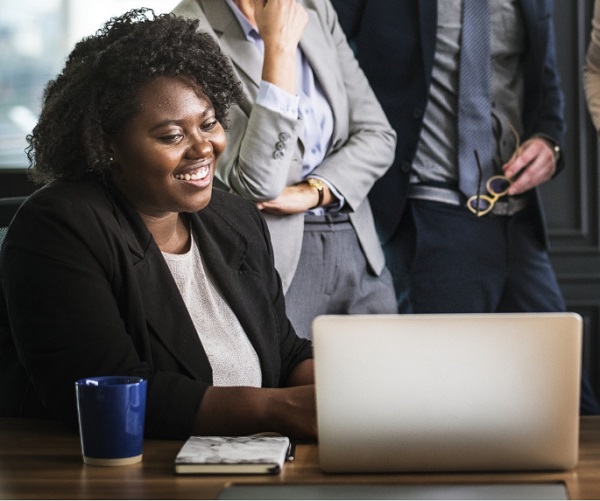 Corporate Support
---
RECO partners with companies to provide ongoing support. If you would like to partner with us to support the people in need,
please Contact us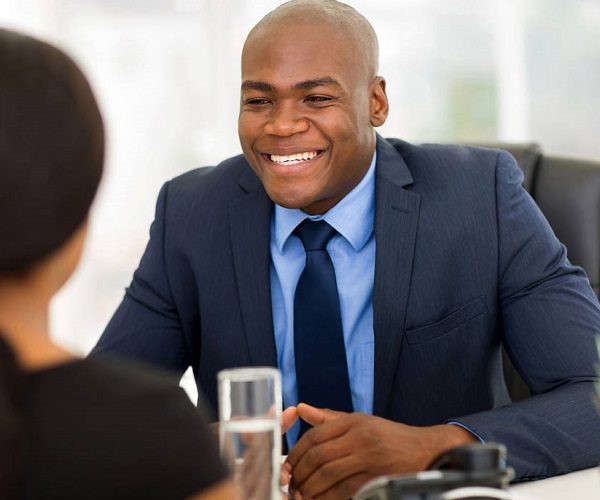 Careers at RECO
---
We are looking for talented, forward-thinking, energetic individuals who want to change the world and help us improve the quality of life of Rakai district communities through sustainable environmental conservation and agricultural improvement programs, to see career openings,
please Click Here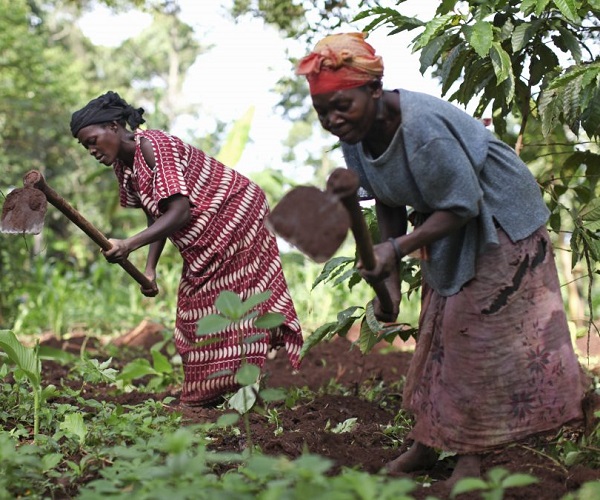 Community Support
---
You can also supprt our community based projects such as Agriculture and small scale industries projects to help raise the standard of living of people in the community. To discover how you can be part of this today, Click here