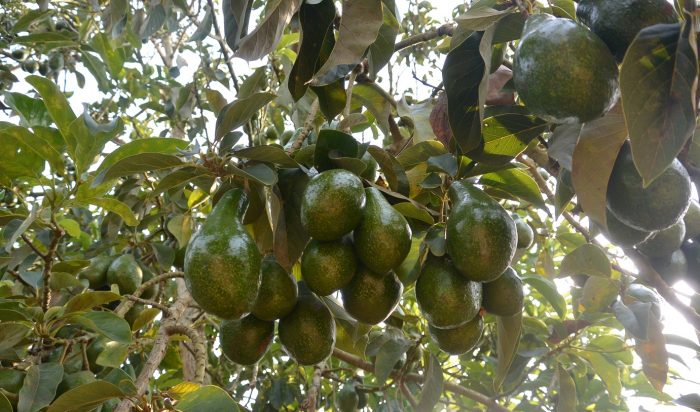 Whether you are looking to experience a small family farm in Kyotera or Rakai Uganda- East Africa or you want to gain experience with a large farming operation in Africa, RECO has many tourism packages that will be sure match your field of interest.
Through RECO's Agri-nature tourism social enterprise, you have the opportunity to gain hands-on experience in a beekeeping, cattle rearing, swine keeping, diverse crops (sight-seeing, production, harvesting) or hill top overnight camping.
Through beekeeping experience, you will gain hands-on experience working with beehives. Bees are an important aspect of agriculture, and you will learn how pollination is used to keep the agriculture, industry alive! Learn our way of land cultivation, crop management and harvesting methods. Our dedicated hosts help exchange visitors learn the necessary practices, and farming skills.
Our dedicated hosts share with you our culture and traditions including making bark cloth from the bark of a tree.
As usual we end your visit with ceremonial tree planting at one of our tree planting sites.
And more to that is the nature including the popular view of Kagera River Meanders and Lake Victoria.
These experiences could never be acquired anywhere else, as they are the direct result of the one-on-one interaction with our place, our people and, our environment.
By participating in one of RECO's agri-nature tourism, you will be able to support our noble activities aimed at promoting environmental conservation and agriculture improvement. The income generated is used for implementing RECO's projects.